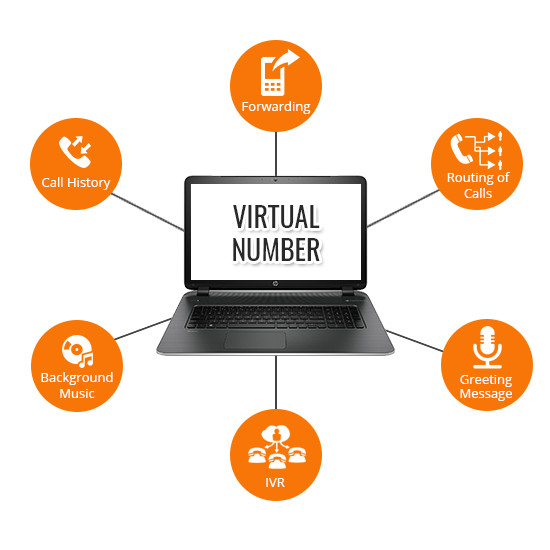 Have Business Enquiry ? Contact Us Now!..
IVR/Virtual Phone Number Services Provider in India
Technomate Mobi is the leading IVR / Virtual phone number services provider in Delhi conceptualized by the by the low cost marketing experts in 2008. Over the years, the company has become the most preferred choice of experienced businesses owners and marketers to outsource IVR call center solutions.
Technomate is the outstanding IVR Service Provider in Delhi having the time tested experience and technical excellence. Interactive voice response service is the just one in the bouquet of amazingly low priced personalized marketing services. The most of our IVR solutions for small businesses and corporate businesses are highly respected because of being features studded that you would hardy find in any other proposal.
Technomate Mobi – The Foremost Virtual Phone Number Provider in Delhi
Our world-class hosted IVR services in Delhi are personalized with a focus on the users' convenience and the operational requirements. Irrespective to period for which you hire Technomate, we treat each contract with same commitment; because we believe in developing long term relationships by delivering the better than the expected results. The quick gains, you can expect from our virtual number services, include:
Productivity even if you are on the move
Professional Appearance
Freedom to adjust features at your own
Smartphone compatible
Quick set up
Freedom to choose the location based virtual number
Rope in all the concerned staff ……
Why to Hire Technomate – Top IVR Service Company in India:
Our interactive voice response services are hosted and planned by the experienced experts; real time tracking of results never let you miss a response. As being the distinctive Virtual Number Service Provider in Delhi with capabilities to apply the most advanced technology, our IVR call services have the most advanced features:
Password secured user ID
Web- based control panel
No call missing
Automated call distribution with track record
SMS alert service to inform about received/missed call
Periodic real time detailed reporting
Call recording
Call/lead segregation for easy follow ups
We have more to deliver; just call us to know – why Technomate Mobi is the ultimate choice for outsourcing the interactive voice response system.